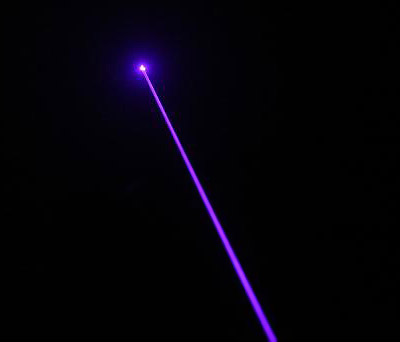 Laser Coaching is our approach to coaching for executives and key leaders within the organization. Unlike most light sources than diffuse light from a source, a laser concentrates light without diffusion and is able to create a very focused beam of light. We do this in our coaching.
Many coaching processes tend to be general in nature and cover many aspects of leadership which may or may not be relevant to the person being coached. In Laser Coaching we identify a few vital issues that the person needs to work on to grow professionally and personally. We use the Personal Insights Profile along with feedback from a cross section of the organization to define these issues.
Laser Coaching is driven by the person being coached and not the coach.
Laser Coaching is not counseling. The focus is on the future not the past.
Laser Coaching focuses more on strengths and talents than on weaknesses and limitations.
Laser Coaching is not a performance improvement program for poor performers.
Laser Coaching achieves measurable and observable outcomes